People call us imaginative. "Dreamers". They tell us that we have a good idea, but we can tell by their demeanor they think it'll be nearly impossible to execute.
Frankly, we're determined to make an impact and those opinions don't matter. We may be dreamers, but if so we're at least dreamers with the work ethic to get this done.
We envision a world in which people and companies work together to create and consume the best possible products. Together, our customers, partner organizations, and team are defining a culture in which conscious consumerism isn't just an anomaly, but the norm.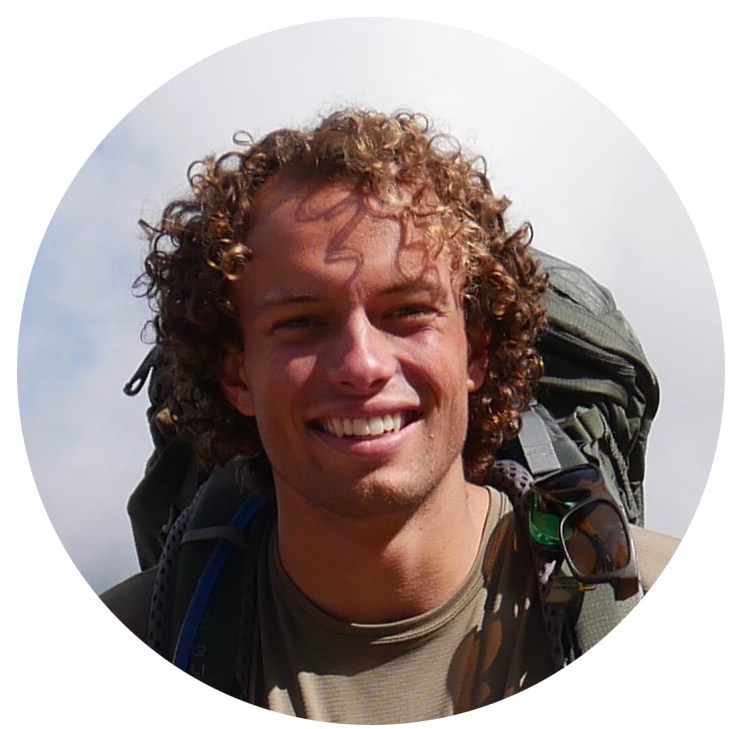 Garrett is a social entrepreneur and environmentalist dedicated to making a positive impact on the world. He is the storyteller and vision keeper of our team who inspires and motivates everyone he touches. Catch him surfing, making music, or reading ever-more-depressing news articles in his free time.
When she isn't up late at night in studio, you can catch her keeping active in the outdoors, listening to some dank music, or finding a real good thrift. She is driven to the idea of allowing people to live their best lives while also improving the lives of others - all with just the click of a button.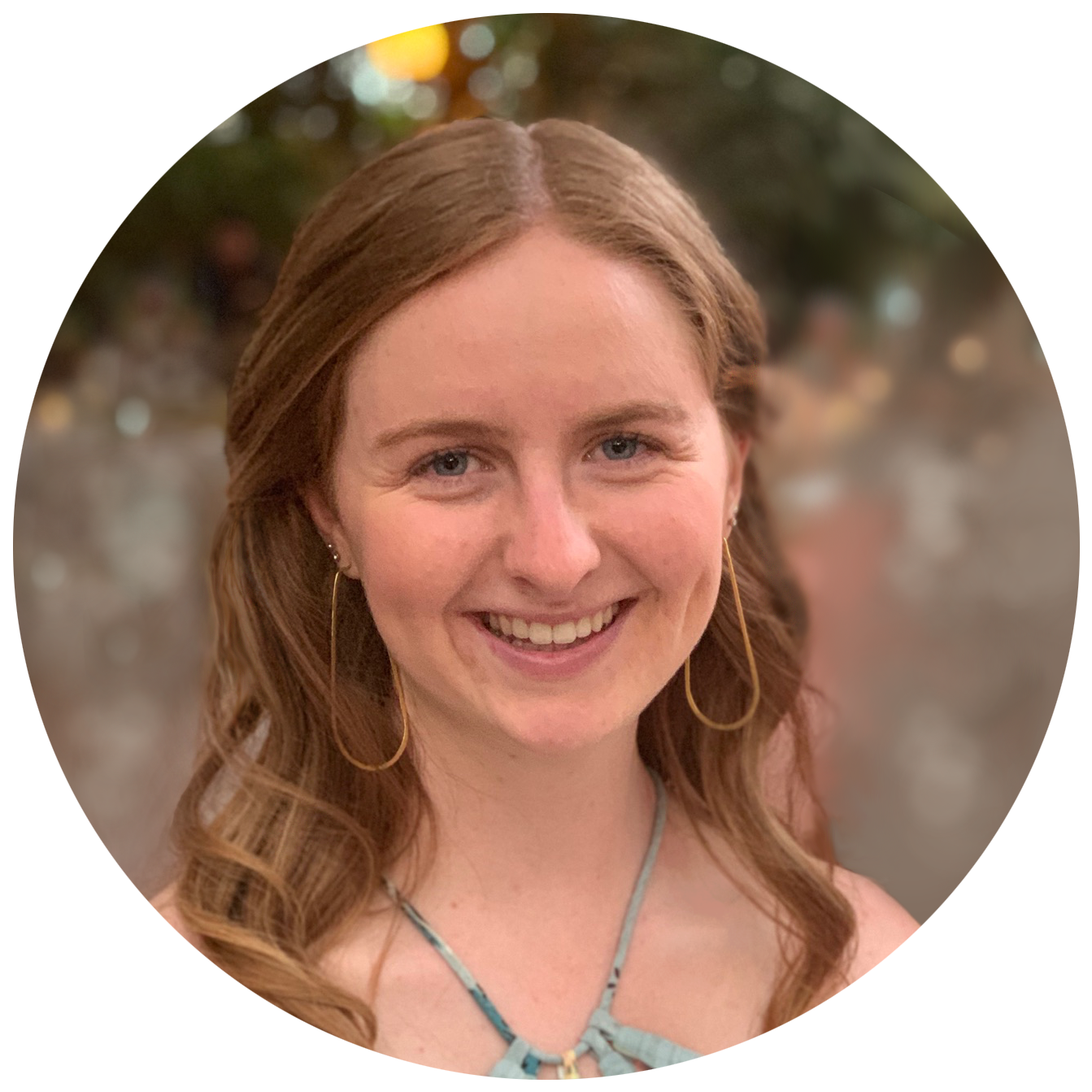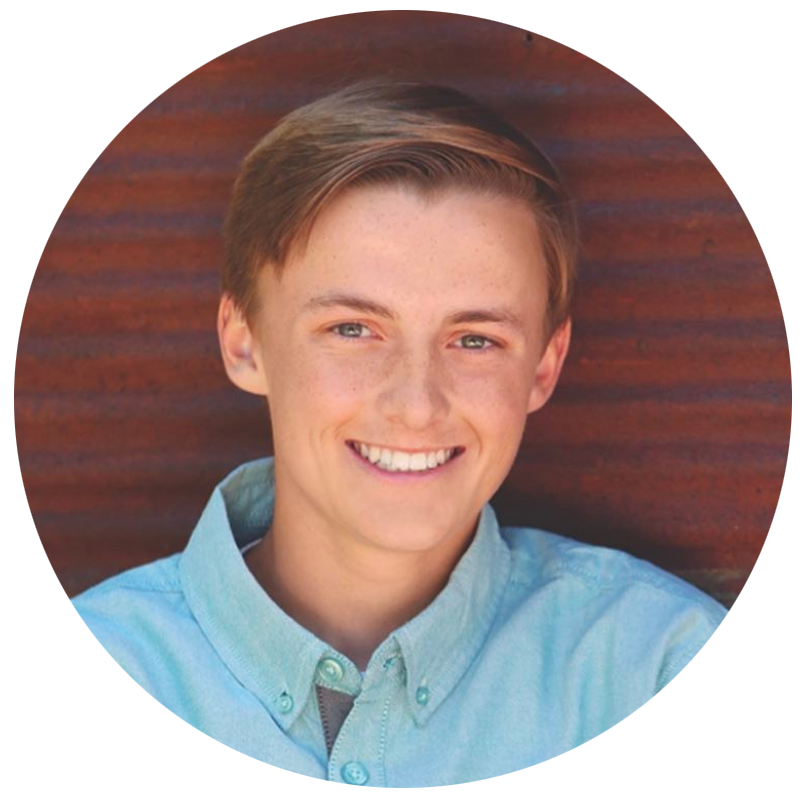 Co Founder, Social Media Animal
Growing up in Colorado, Sean has found his passion in skiing and camping. He believes that our world is too awesome to not try to save it. He's the man behind our social media posts, presence, and following.
Ariel Maccarone is an author, musician, and artist based in Los Angeles and Santa Barbara, California. Her work has been featured in Boston Poetry Magazine, Argentina-based art magazine Apapacho Gallery, Yay! L.A. Arts & Culture Magazine, and FOTO MOFO Photography Magazine. She believes in buying what you believe in. "Every time you spend money, you're casting a vote for the kind of world you want to see." -Anna Lappé.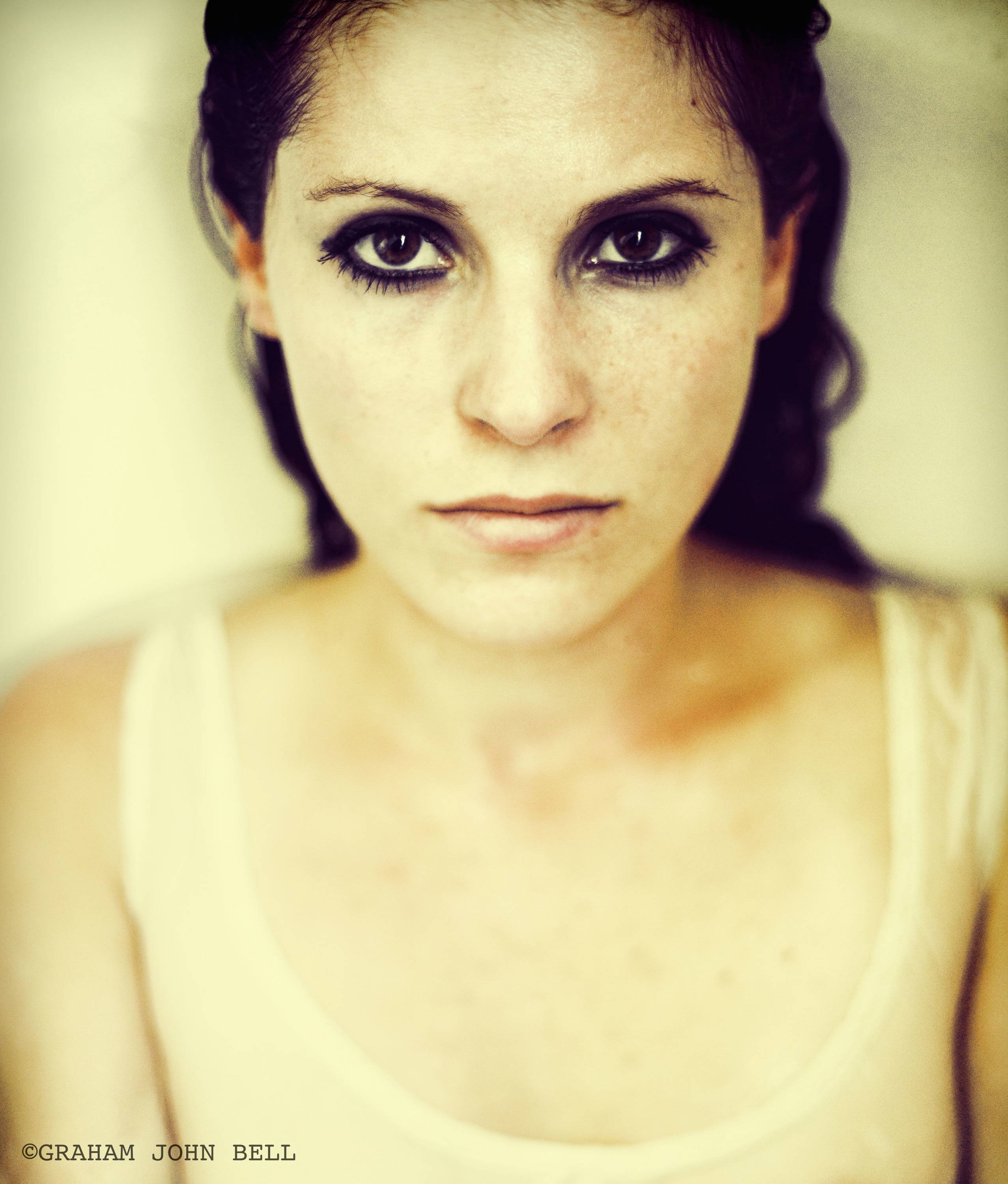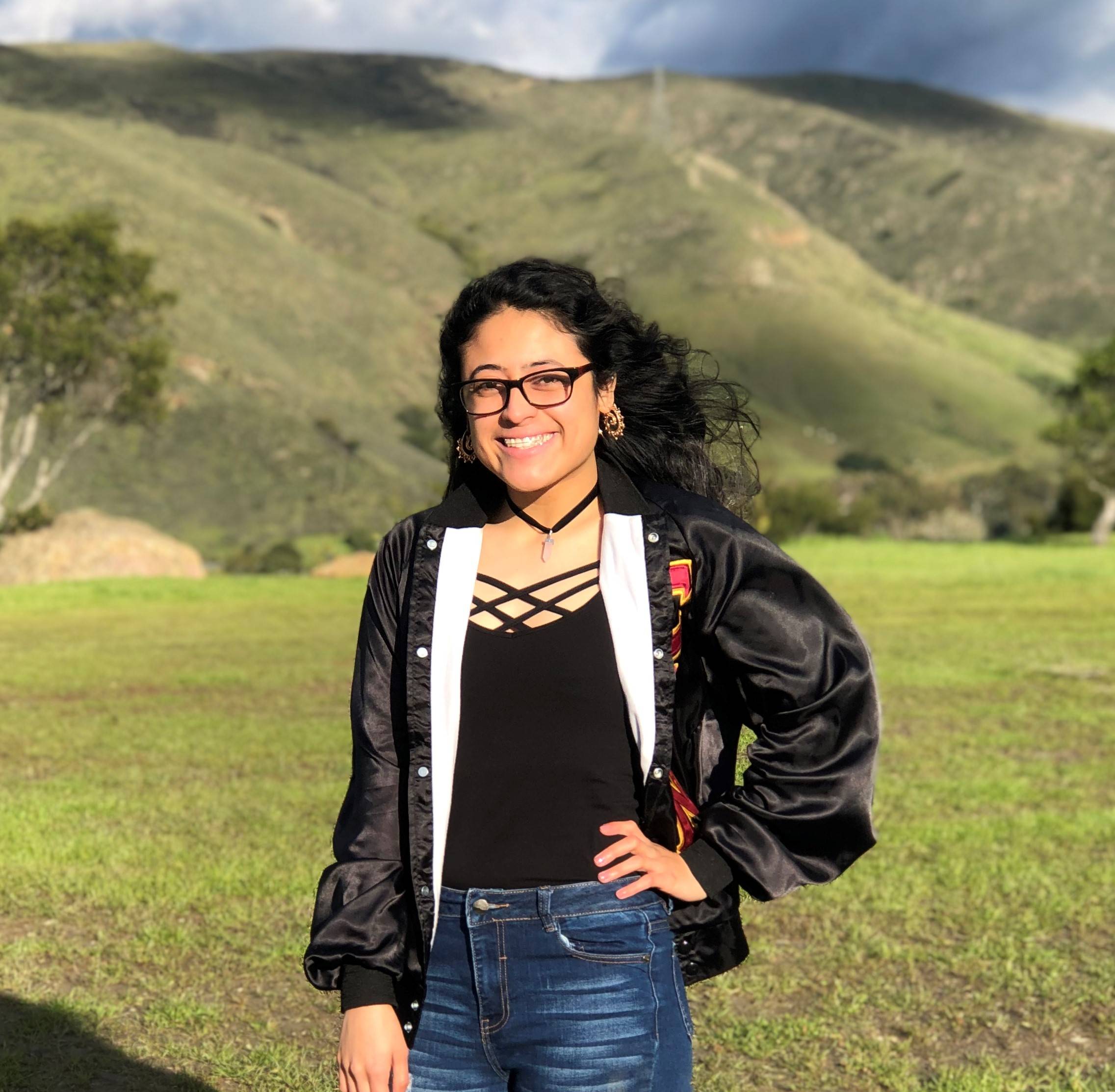 Aileen is passionate about helping others become better versions of themselves, giving back to the community, and sparking positive change. She believes in the power of solidarity and is committed to bettering the world.
Co Founder, Co-CEO - Edgy, Inc.
Jill is driven to lead teams that make an impact on the world. Whether it's creating a new category of wireless technology to protect teachers in schools or driving international expansion for one of the world's largest consulting companies, she refuses to accept mediocrity. We're fortunate to have her on our advisory board.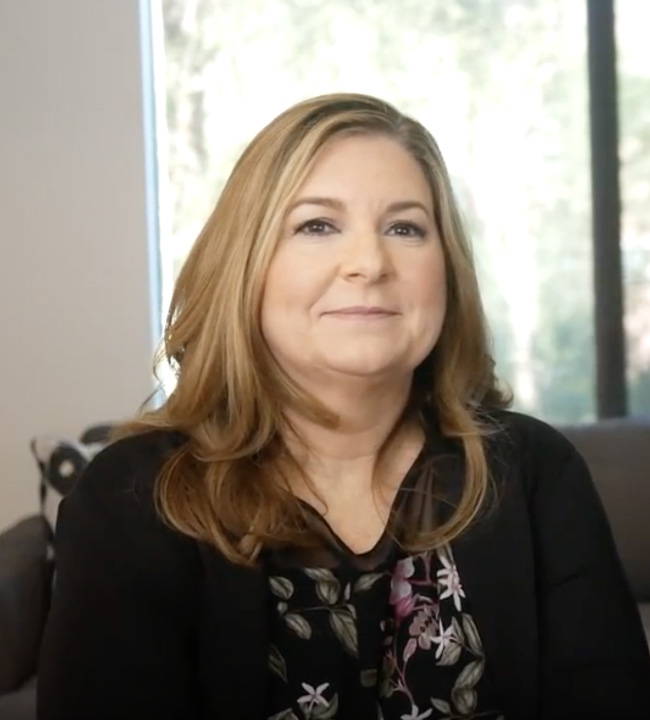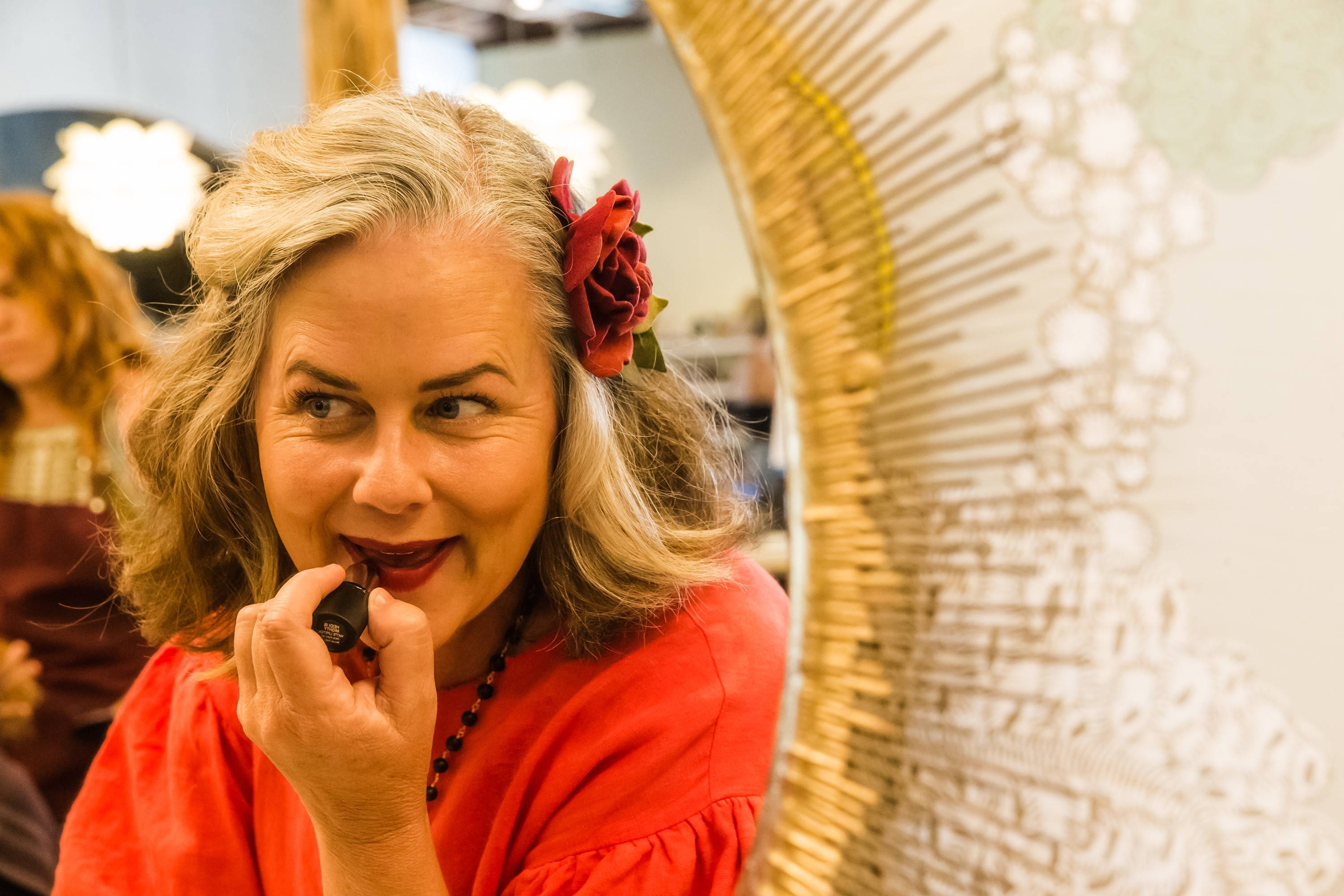 Heidi is committed to engaging the community to work together to implement energy efficiency and sustainability in our changing climate. Heidi is a reform-minded leader, passionate about keeping the concerns of our people at the forefront of everything she does. We're honored to have her sit on our advisory board.
John has 25 years of silicon valley experience building and leading high-performance teams dedicated to developing innovative and impactful operations solutions for fast-growing start ups as well as dynamic small and mid cap firms. He is committed to decisive leadership, candid feedback and team accountability. Most recently, he is serving as the COO of the largest online thrift store in the world, ThredUp.